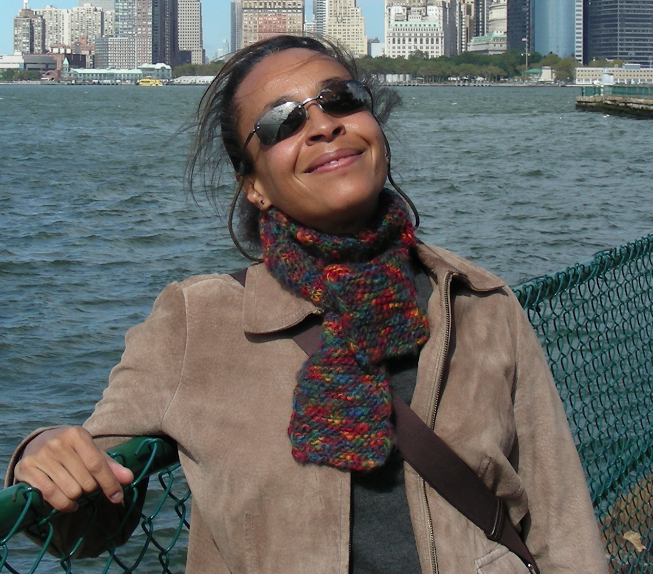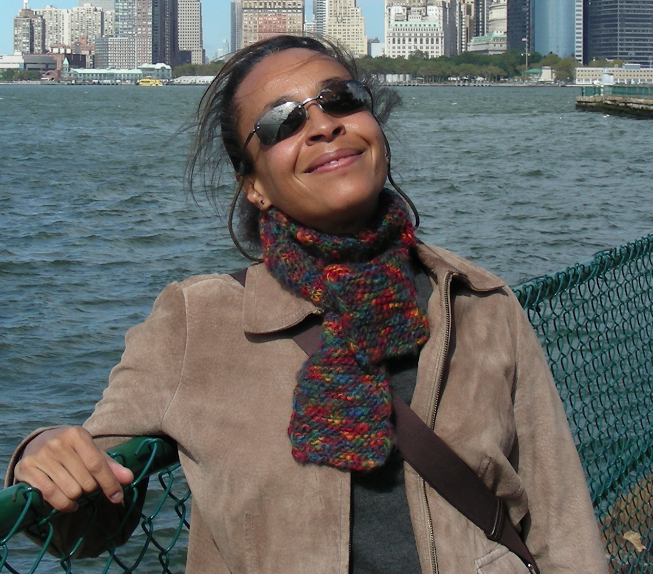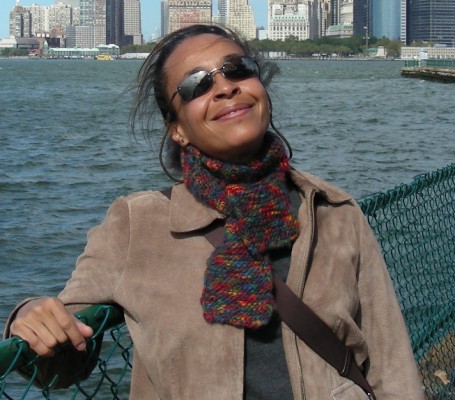 Virgine Danglades is an accomplished editor who prior to working on Kimchi Chronicles, edited for a diverse array of TV projects, from food programs, reality TV shows, to game shows. Some highlights on her resume include Bravo's Celebrity Poker Showdown, PBS documentary Child Brides, Stolen Lives, among many more. In addition to TV, she's worked with independent filmmakers editing narrative shorts and feature films. In short, Danglades knows what editing is all about. She calls herself versatile, and to us, that sounds like a profound understatement. Kimchi Chronicles wouldn't be what it is without her hard work.
As an editor for Kimchi Chronicles, what kinds of responsibilities did your job include?
As an editor you're fulfilling the last stage of the production process – crafting the show to its final shape. The initial steps are to establish the style in which the content is presented, to set the look and rhythm of the segments, and set the overall pace of the show. The key to doing this is to have a clear understanding of the intention of the producers and know the initial vision for the project. Things change as you start editing but these are essential starting points. My responsibility is also to communicate well with the assistant editors so we have a fluid and collaborative work flow.
If you were to travel to Korea in the upcoming future, what would be on your must eat list?
I'd head straight to Sokcho and have a feast of grilled shellfish and seafood!
You first began working on Kimchi Chronicles post filming in Korea. What's the secret to editing content you're not familiar with?
Making discoveries is  one of the beauties of editing. Looking at the footage with fresh eyes is exciting. You soak in the information in a raw kind of way. It can be A LOT of information and you let the footage transport you to the locations and the people, simultaneously making mental notes of the shots that you like and  how you might put a scene together.
As someone new to Korean food and culture, what are some things that surprised you about Kimchi Chronicles?
I was blown away by how beautiful the country is. The countryside, the mountains, the islands, the cities. I was also fascinated by the food and the cuisine which I knew nothing about except for kimchi! I didn't even know that  there were thousand different kinds of kimchi! This was overall very surprising and appetizing to me. Now when I see a KyoChon fried chicken restaurant in New York City, I'm there!
What do you love about editing, and what are some of your upcoming projects?
Editing is alchemy. You throw  images, music, sounds, narration, and dialogue into a hot cauldron.. and make a cohesive, dramatic, entertaining piece out of it all. It's always fresh and creative. It's always challenging artistically.  I am always amazed by the end result and most of the time, very pleased with it. To stay true to my claim of being a versatile editor, I am currently working on a documentary series  airing on Oprah Winfrey's OWN network. The series is called Our America with Lisa Ling and it is everything that I mentioned above.